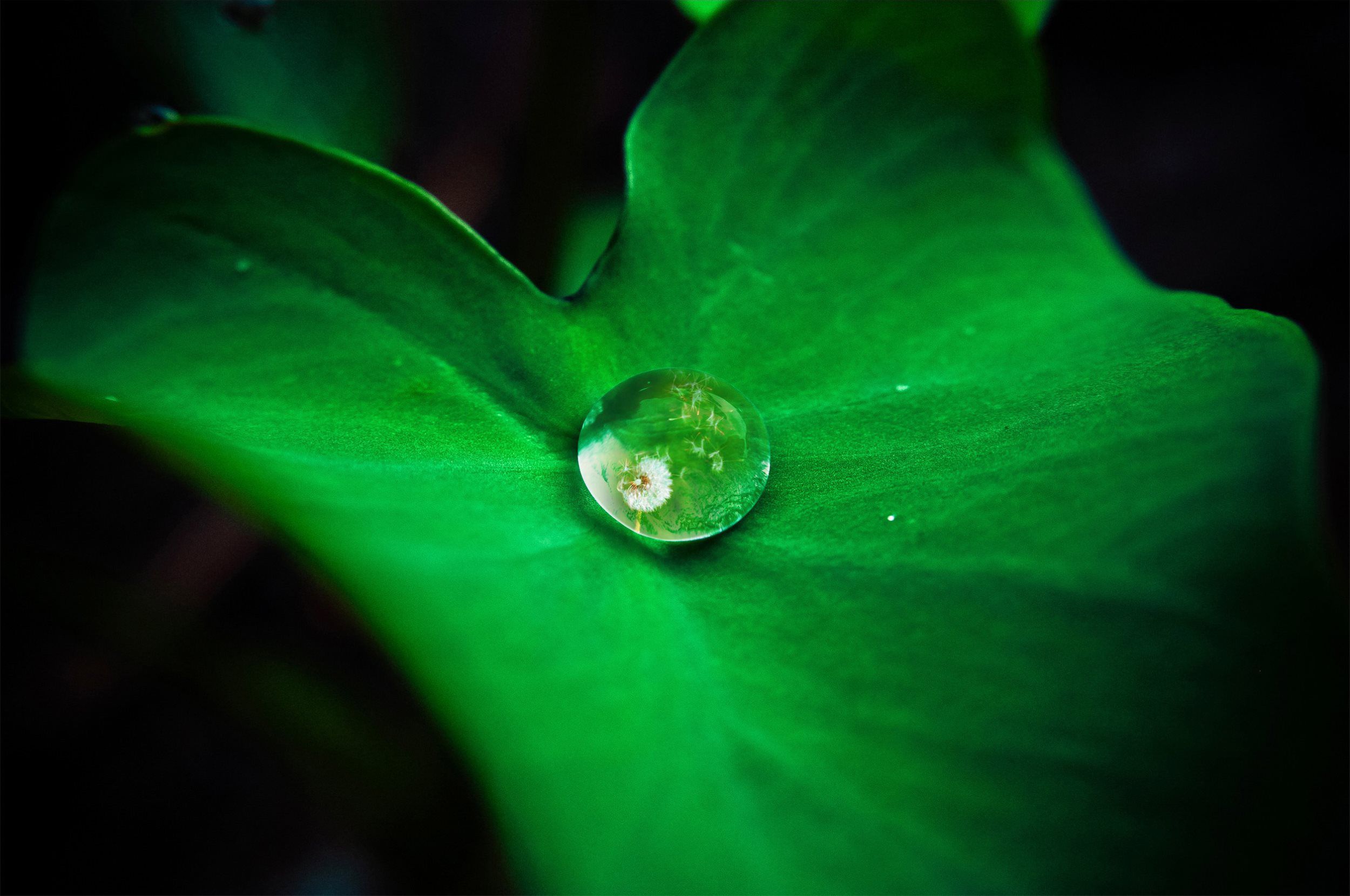 USAID/AANC WEBINAR

AND PARTNERSHIP



The Asian-American National Committee, Inc. has officially partnered with USAID www.usaid.gov on various important national and international economic and business projects.
USAID is the lead U.S. government agency that works to end extreme global poverty and enable resilient, democratic societies to realize their potentials. U.S. foreign assistance has always had the twofold purpose of furthering America's interests while improving lives in the development world.
USAID carries out U.S. foreign policy by promoting broad-scale human progress at the same time it expands stable, free societies, creates markets, trade and business partners for the United States. To facilitate and to achieve this successfully, USAID partners, works and collaborates with over 100 countries worldwide, along with national and international organizations like the Asian-American National Committee, Inc.
If you and your small and/or medium-sized Asian-Americans, Pacific Islanders (AAPI), minority businesses, or others would like to do businesses, obtain national and international contracts and/or grants with USAID and other U.S. government agencies, then this important and very informative USAID/AANC Webinar is right for you.