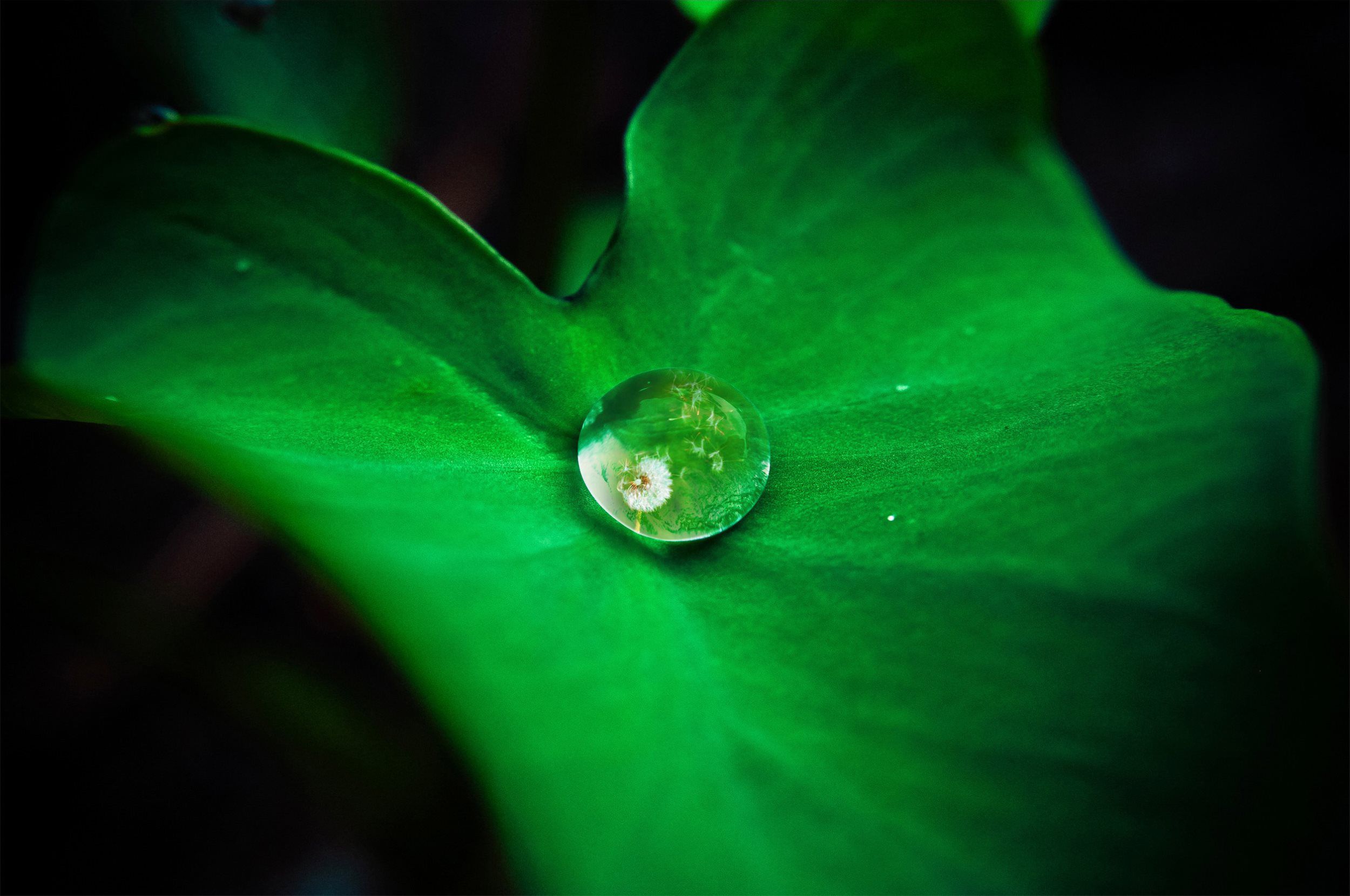 National And International Supply Chain Management ​and Logistics

Chairman and CEO Tuan D. Nguyen, ALM, recently appointed June T. Lazaro, MS, PMP, GLS, to be the Director to our Office of National and International Supply Chain Management and Logistics. June is a board member to our Vietnam Investment, Economic and Business Development Board (VNIEBDB). June is also the Director to our Project Management Office (PMO). She can be reached at june.lazaro@aancinc.org or (855) 702-2262 ext. 855.
The national and international vital supply chain management and logistics; global health pandemic; economic; political and security imperatives along with protecting intellectual property and legal rights. These are some of our world's toughest challenges today. The experienced consultants and specialists at the AANC have been working effectively and diligently to address them successfully, resourcefully, and cost-effectively.
AANC intelligently and diligently assists and works with Fortune 1,000 companies and corporations, leading national and international NGOs, foundations, government agencies and others, to create lasting value while addressing our world's critical economic, environmental, political, and social challenges.
AANC effectively and successful advises, facilitates, and collaborates with various local, national, international companies and corporations, and various government agencies, to unlock new lucrative markets, viable solutions, and future business potentials throughout the United States, Asia and worldwide, moreover, to strengthen the sustainability of their global supply chain management, productions, manufacturing, and other economic developments, by fostering effective partnership and collaboration with consumers, governments, corporations, and stakeholders.
In doing so, coupled with our renowned business intelligence model. AANC steadfastly seeks to drive positive and long lasting impacts in line with our organization's mission: "Strategic Business Management and Logistics Solutions: Intelligence for Today's Changing World."