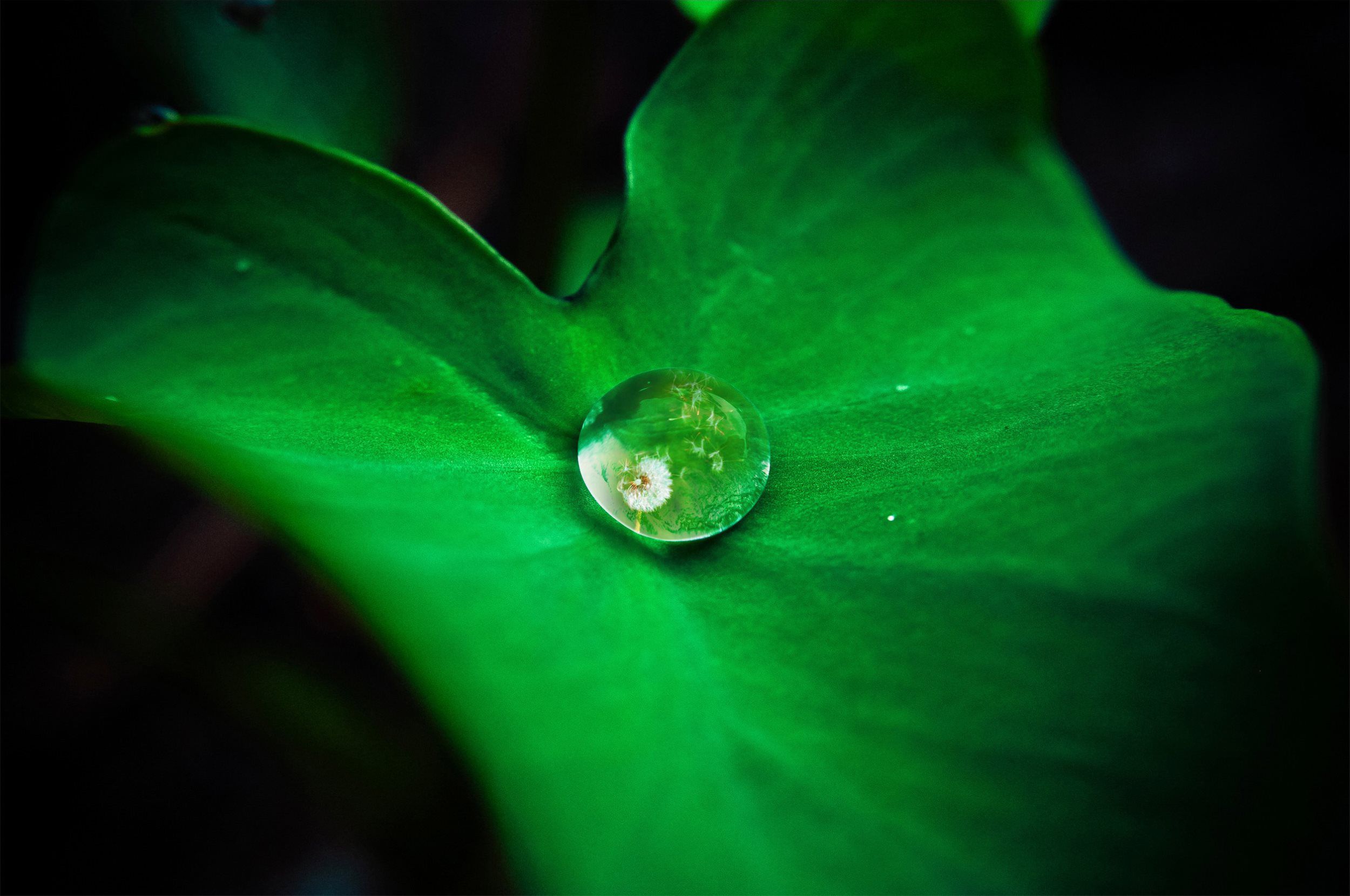 OFFICE OF IMMIGRATION AND NATURALIZATION

​Farhood Frank Farazmand has been appointed by Chairman and CEO Tuan D. Nguyen, ALM, as Assistant Director to our Office of Immigration and Naturalization. He can be reached at farhood.farazmand@aancinc.org or at ​(855) 702-2262 ext. 852
Phuong Delgado has been appointed by Chairman and CEO Tuan D. Nguyen, ALM, as Assistant Director to our Office of Immigration and Naturalization. She can be reached at phuong.delgado@aancinc.org or at (855) 702-2262 Ext. 810.
Our office can provide you with information about immigrant or non-immigrant visas, citizenship, and applications for other immigration programs such as asylum or refugee status. We can help you navigate the immigration process and procedures, but please understand that you may want to find an attorney to provide you legal advice about immigration laws or advocate your substantive legal claims.
Adjustment of Status, Consular Processing, Deferred Action for Childhood Arrivals (DACA), Employment authorization, Employment-based immigrant and non-immigrant petitions, Family-based petitions, Naturalization/Citizenship, Temporary Protected Status (TPS), U visas, Violence Against Women Act (VAWA) petitions, and others.
Types of immigration legal services provided: Help completing forms, Filings with USCIS. 
Non-legal services: Citizenship / Civics classes, Psychological or psychiatric services, Referrals to other services, Social services
Populations served: Domestic Violence Victims, Farm workers, Individuals who are not in legal immigration status, Individuals with physical/mental disabilities, and others.