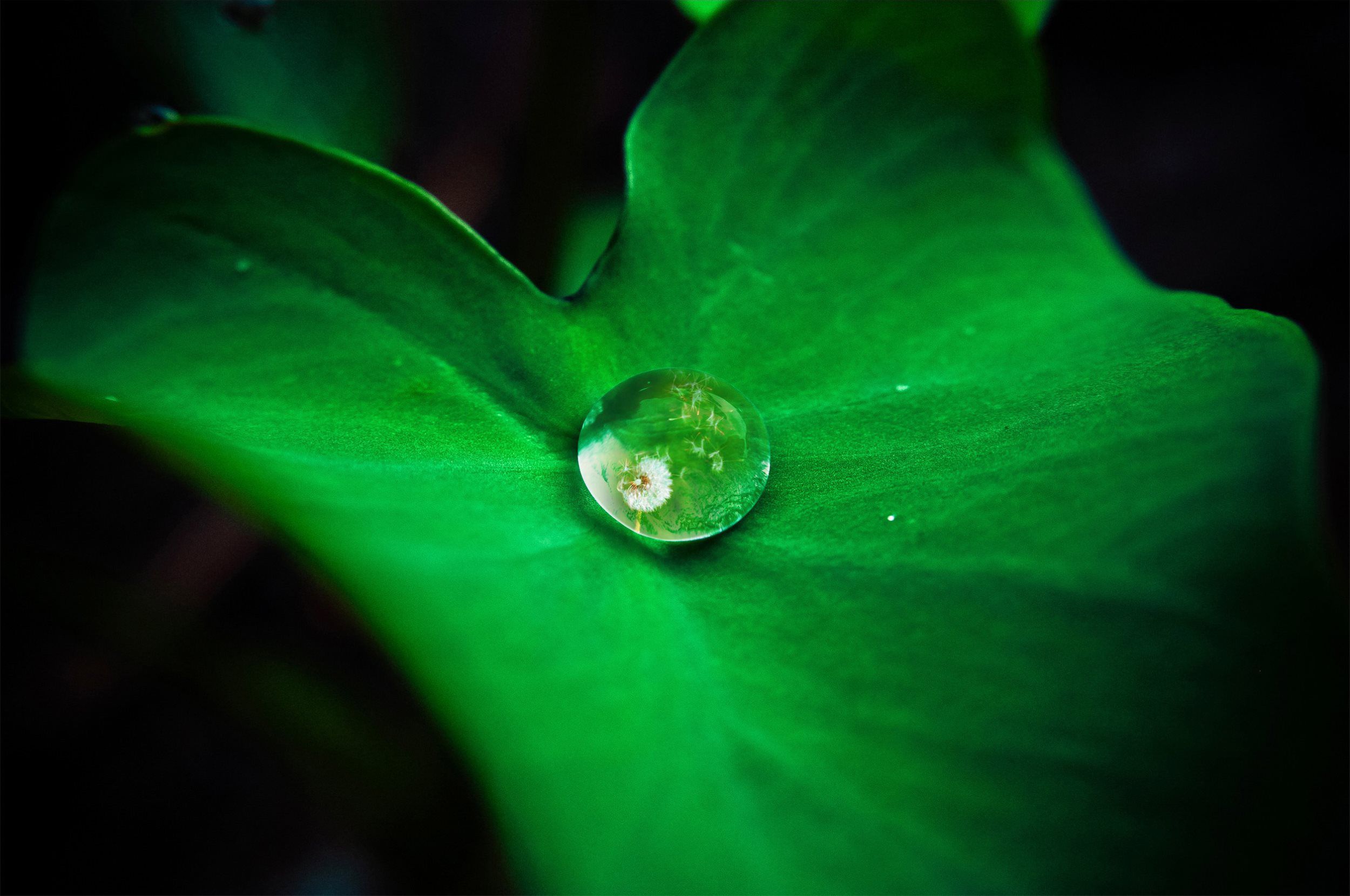 Eb-5 Immigrant Investor Visa Program, H-1b, L-1, And Others

Zeel R. Patel has also been appointed by the Chairman and CEO Tuan D. Nguyen, ALM, as Assistant Director to our Office of Economic and Business Development. She will be specializing in EB-5 Immigrant Investor Visa Program, H-1B, L-1, and others. She can be reached at zeel.patel@aancinc.org or (855) 702-2262 ext. 804.
For the past several years, our office has been working closely with various U.S. federal government agencies regarding the EB-5 Immigrant Investor Visa Programs, including the EB-1; EB-2; EB-3, EB-4, H-1B, L-1, along with other immigrant and non-immigrant visa programs. 
To be qualified for the EB-5 visa requirements, foreign investors must meet specific United States Citizenship and Immigration (USCIS) requirements to obtain their permanent residency through the EB-5 visa program. In general, the investor must meet capital investment amount requirements, job creation requirements, and ensure that the business receiving the investment qualifies for the EB-5 program. EB-5 visa applicants, their spouse, and their children under 21 will obtain their permanent residency green card once all requirements have been successfully met and approved by the USCIS.
EB-5 Visa Requirements Summary:
* US$1 million capital investment; US$500,000 in a targeted employment area (TEA);
* The investment must be made for a for-profit U.S. commercial entity; and
* The investment must create or preserve ten (10) permanent full-time jobs for qualified U.S. workers.
​Once we accept your case, our office will work closely with you, the foreign investors/EB-5 visa applicants, to ensure that your case will proceed quickly through the long, arduous, and complicated approval process. We will explain to you the whole process as it comes, so you don't feel overwhelmed. 
Our office will work with you from the beginning to the end, moreover, we also offer various programs and services to ensure that you, your family, and your business will be in full compliance with all business and legal obligations for your business success and prosperity. 
The United States EB-5 Visa - Permanent Green Card, is the fastest and most direct way to obtain an USA green card for you and for your family.
One of the often cited challenges of the EB-5 Program is the complexity of the program itself. Compounding the program's complexity is the timeline of events and important milestones immigrant investors must achieve on the path to permanent, legal residency in the U.S. 
The following 10-step reference checklist provides every AANC client a road map of the important milestones. 
STEP 1: Read and understand and weigh both the risks and opportunities inherent to the EB-5 Program and AANC's' services.
STEP 2: Complete Suitability Questionnaire, provide identification and submit documents for application.
STEP 3: Within five (5) days, AANC qualifies eligibility. Upon acceptance you are promoted to "Conditional Candidate Partner."
STEP 4: AANC provides an invoice, requiring transfer of US$700,000 (includes US$100,000 in fees for immigration and legal filings).
STEP 5: Investor transfers US$700,000 into an Escrow Fund Account at a U.S. approved bank. Also signs the Subscription and Partnership Agreement and any other required documents.
STEP 6: AANC assigns you to your legal counsel. This experienced immigration attorney prepares and files the Form I-526, Immigration Petition by Alien Entrepreneur, package with the USCIS.
STEP 7: Once the I 526 form is approved by the USCIS (after about 15 to 18 months), your status is upgraded and the dossier sent to the U.S. embassy in your country of origin to qualify for a Visa Applicant Interview. In the unlikely event the form I-526 petition is denied by the USCIS, a full US$700,000 is refunded, less/deducted fees and costs. 
STEP 8: Once the interview process is completed and positive approval is received, the U.S. embassy issues an immigrant visa for the individual immigrant investor and his or her family members. You may now enter the U.S. via a conditional Green Card, valid for two (2) years. The individual immigrant investor and his or her family members are now free to live anywhere in the U.S.
STEP 9: Twenty-one months or so after I-526 approval, AANC's Immigration Counsel files Form I-829, Petition to Remove Conditional Status, with the USCIS, seeking permanent resident status (permanent Green Card) for the individual immigrant investor and his or her family.
STEP 10: After about five (5) years from receipt of Green Card and having been in the U.S. for all of that time (with no lapses), the client and his family may apply for U.S. citizenship. Successful immigration via the EB-5 Program hinges on the viability of the investment projects.
Start this EB-5, EB-1; EB-2; EB-3, EB-4, H-1B, L-1 and others immigration process today by contacting/emailing us at info@aancinc.org 
Our office provides a full range of services and programs regarding all immigrant and non-immigrant visa programs throughout the United States and abroad.