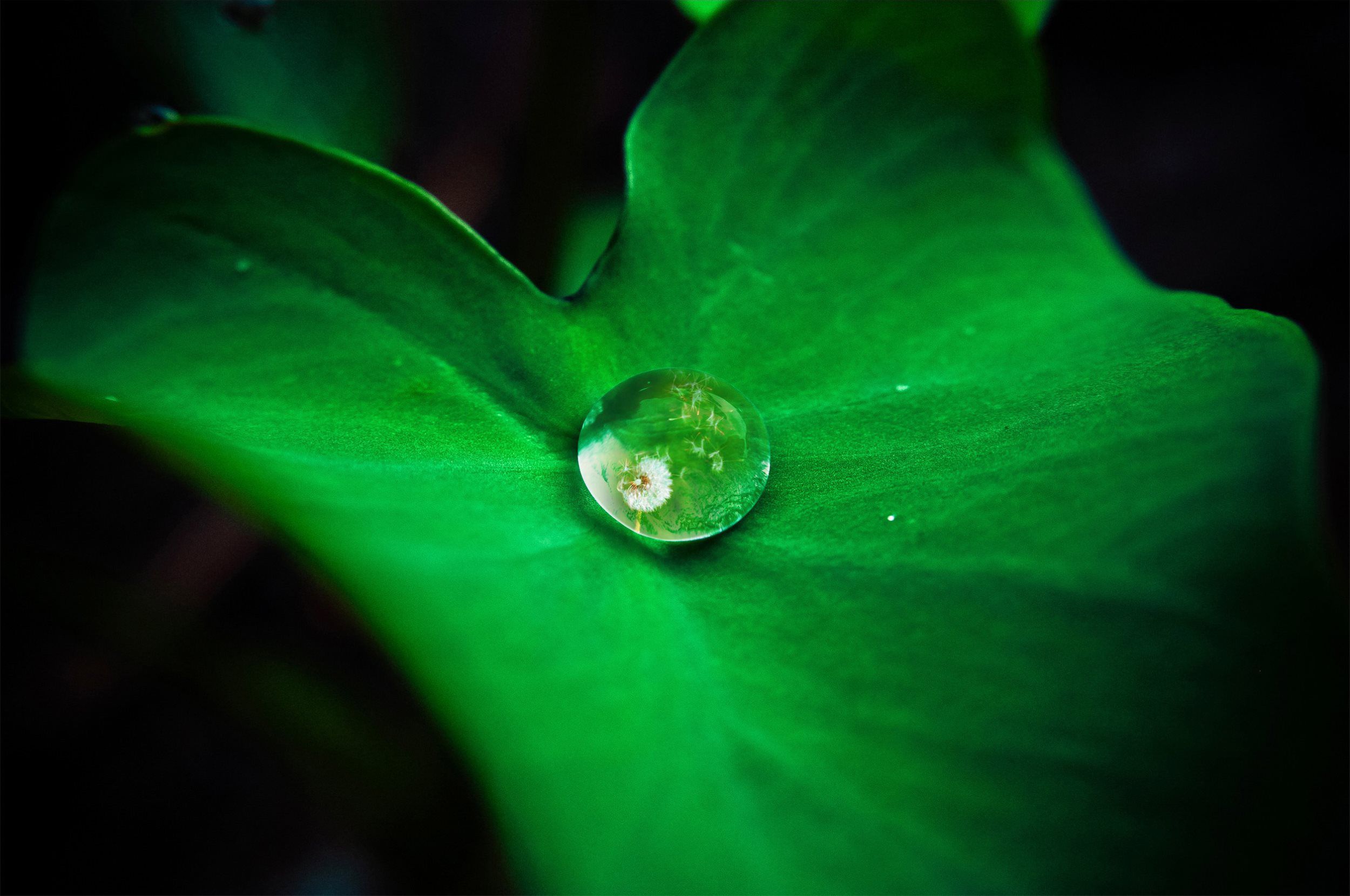 Criminal Justice Reform And Deportation Services

CRIMINAL JUSTICE REFORM - 21 POINTS OF JUSTICE
We fully support and respect all of our federal, state, and local law enforcement professionals, along with our prosecutors, our defense attorneys, and our courts. Our rule of law must be fairly and swiftly enforced, defended, and protected for all regardless of one's race, gender, ethnicity, religion, sexual orientation, etc. 
1) Amend and/or re-define "Qualified Immunity" so that police officers are liable, responsible, and accountable for their misconducts in civil court. That police officers can be treated fairly and the same as with any other professions. No one is above the law and/or beyond reproach. (we know that the majority of police officers are good, but the very few "bad apples" destroy the public trusts and place good police officers in grave danger);
2) Create a national police misconduct database or registry (with full transparency and accountability) to list and track all officers complaints and misconducts throughout their careers, and end special rights for police officers;
3) Fire 5% of the lowest performing police officers and reward the top 5% each year;
4) Standardized national, state, and local police education, training and reforms;
5) Set strong, clear, and enforceable national use-of-force standards;
6) End civil asset forfeitures; End no-knock warrants;
7) Redefine what "policing" means and retool the police (not defund the police), more and better collaborations and partnerships between law enforcement, community and faith based organizations, social services, local elected, civic and community leaders, and others. Expand and redefine community policing with all of the necessary support and resources. Our police, our prosecutors, and our defense attorneys need to be properly and fairly funded. We need all of them to do their much-need jobs;
8) Give more executive powers to police chiefs and sheriffs to hire and maintain good police officers and deputies, and to promptly fire bad police officers and deputies;
9) More transparency and collaboration with and between the police unions, law enforcement, and the American public, and promptly yank bad cops;
10) Consolidate smaller and less well-trained police departments into larger and more well-trained police departments;
11) Mandatory dashboard and body cameras. All police officers must wear body video cameras that fully reveal their conducts and all videos and audios recordings shall not be altered or erased indefinitely, and shall be kept by a third authorized independent party;
12) Better psychological testing for police candidates along with annual psychological testing for police officers or as needed, and shall be administered by independent licensed psychologists; 
13) Better police supervision and establish a citizen's oversight commission that has prosecutorial referrals and enforcement powers to oversee police conducts. "Police and Prosecutor's Control Commission," to receive complaints from citizens for police and prosecutor abuse and misconduct;
14) Elevate our police profession to the status of professionals (to attract more and better candidates and to have more respect from the public);
15) Additional and mandatory annual police education and trainings for the use of force, ethnics, hate crimes, racial discriminations, civics and civil rights;
16) Reform the grand jury process;
17) Outlaw the testimony of jailhouse snitches; No more forced confessions;
18) Fully enforce the landmark 1963 US Supreme Court Brady v. Maryland, "the Brady Rule." Relief for the accused when the prosecutor hides favorable and exculpatory evidence from the accused;
19) Dealing with the dangers of the "courthouse club.";
20) Fair and just prosecution. Curing the evils of overcharging; Less focus on "crimes" and more focus on mediation and intervention to resolve civil disputes, unless a clear felony was committed; and
21) We must get politics out of our judiciary system.
In the past several years, our office and others have been working with various federal government agencies and federal courts along with the US Congress regarding criminal justice reform and all deportation proceedings and court orders throughout the United States.
The formal removal of an alien from the United States when the alien has been found removable for violating the immigration laws. Deportation is ordered by an immigration judge without any punishment being imposed or contemplated. Prior to April 1997 deportation and exclusion were separate removal procedures. The Illegal Immigration Reform and Immigrant Responsibility Act of 1996 consolidated these procedures. After April 1, 1997, aliens in and admitted to the United States may be subject to removal based on deportability. Now called Removal, this function is managed by U.S. Immigration and Customs Enforcement.
Deportation occurs when the federal government formally removes an alien from the United States for violations of a number of immigration or criminal laws. Once deported, an alien may lose the right to ever to return to the United States, even as a visitor.
Deportation cases generally begin when the US government issued a Notice to Appear (NTA) by the US Immigration and Customs Enforcement, charging the alien as deportable and alleging facts support the charge. The Notice to Appear is similar to a charging document in the criminal context. The Notice to Appear contains allegations, which, if proven true, may result in the alien being found deportable. The alien can dispute the allegations and deportation charge in the Notice to Appear. If the alien disputes the allegations and charge, the US Immigration and Customs Enforcement Agency must prove the allegations and charge.
If the Immigration Judge finds the allegations and charge are true, the alien is found deportable, however, there may still be forms of relief available to the alien such as cancellation of removal, 212(c) relief, deportation defense, and asylum.
If an alien is detained pending the removal proceedings, it is often possible to secure the release of the alien on bond. This allows the alien to remain outside of prison awaiting thee deportation proceedings. Strategically, release on bond is important, because the alien can help with the preparation of the deportation defense case much easier. Additionally, some immigration courts are more immigrant-friendly than others.
If an alien lose the deportation case, there are still options available. The alien can appeal the decision to the Board of Immigration Appeals. Additionally, the alien can pursue a motion to reopen or motion to reconsider in some circumstances.
Our office provides a full range of services and programs regarding all deportation proceedings and court orders, along with various criminal justice reform services.