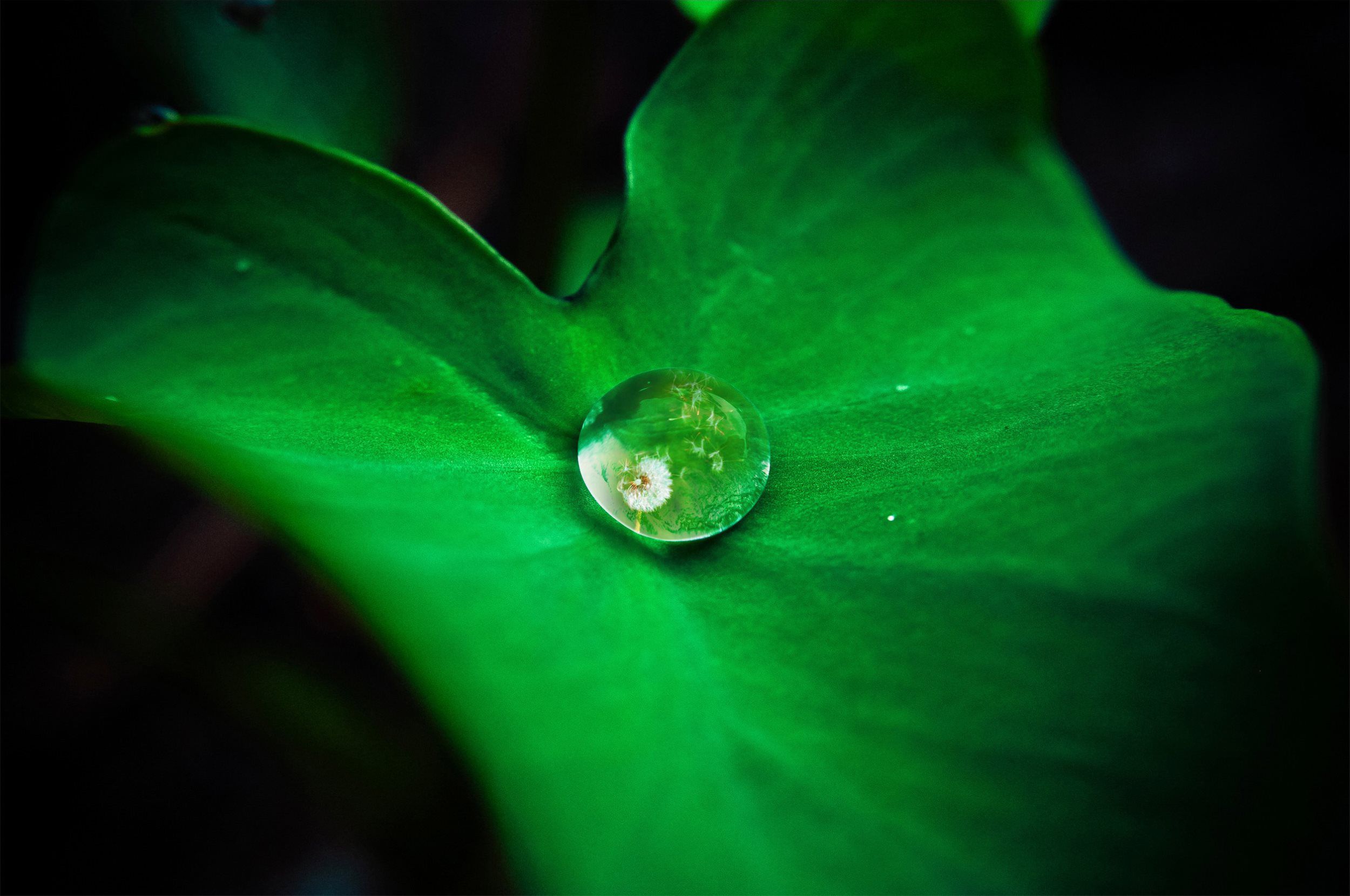 OFFICE OF ECONOMIC AND BUSINESS DEVELOPMENT

Cecilia Ngoc Vu has been appointed by the Chairman and CEO Tuan D. Nguyen, ALM, as Co-Director to our Office of Economic and Business Development. Cecilia can be reached at cecilia.vu@aancinc.org or (855) 702-2262 Ext. 815
Brad Baldia has been appointed by the Chairman and CEO Tuan D. Nguyen, ALM, as Co-Director to our Office of Economic and Business Development. Brad can be reached at brad.baldia@aancinc.org or (855) 702-2262 ext. 822.
The AANC's Office of Economic and Business Development major mission is to help, support, advise, train, educate, advocate, and guide small and medium-sized minority-owned businesses, entrepreneurs, and others, throughout the United States and abroad, to operate and grow properly, and to be successful. As the AANC has been duly authorized by the federal and states governments since 2000 in representing all Asian-Americans, Asian  Americans Pacific Islanders (AAPI), and others throughout the United States.
The AANC partners with the Small Business Administration (SBA) and other commercial lending/banking institutions to help small minority-owned businesses, entrepreneurs, and others to obtain various government and bank loans for their various projects, related programs and services. So that their small businesses can grow and expand, or to start and build new businesses. 
The AANC helps small and medium-sized businesses to start, grow, expand, and recover. We are with you and support you through every phase of your business cycle. We empower small minority-owned businesses and entrepreneurs to succeed. 
To achieve these business successes, our office has been cultivating important connections and partnerships with many well-known and well-respected federal government entities such as USAID www.usaid.gov; the Federal Communications Commission www.fcc.gov; the RAND Corporation www.rand.org; Office of Small and Disadvantaged Business Utilization of the US Department of Education www.ed.gov; The Small Business Administration (SBA); just to name a few, moreover, we have also been partnered with many successful and influential national and international companies, Fortune 1,000 companies and corporations, institutions, businesses, and various organizations; including with the United Nations' UNHCR (United Nations High Commissioner for Refugees) www.unhcr.org, UN ECOSOC (United Nations Department of Economic and Social Affairs), and others.
Our office has new, strategic, and innovative ways of providing a wide range of economic and business development services and referrals, from starting your business; developing your business; promoting your business; advocating for you or your business before any government authorities; maintaining or managing your business; national and international supply chain management; helping your business to obtain contracts, grants, and business loans; all work visas; EB-3, EB-5, all employment based and immigrant investor based visas; immigration services; and more. We provide your one-stop service for all of your business needs. We will be working and advising you and your business throughout your business growths and any difficulties that may occurred.