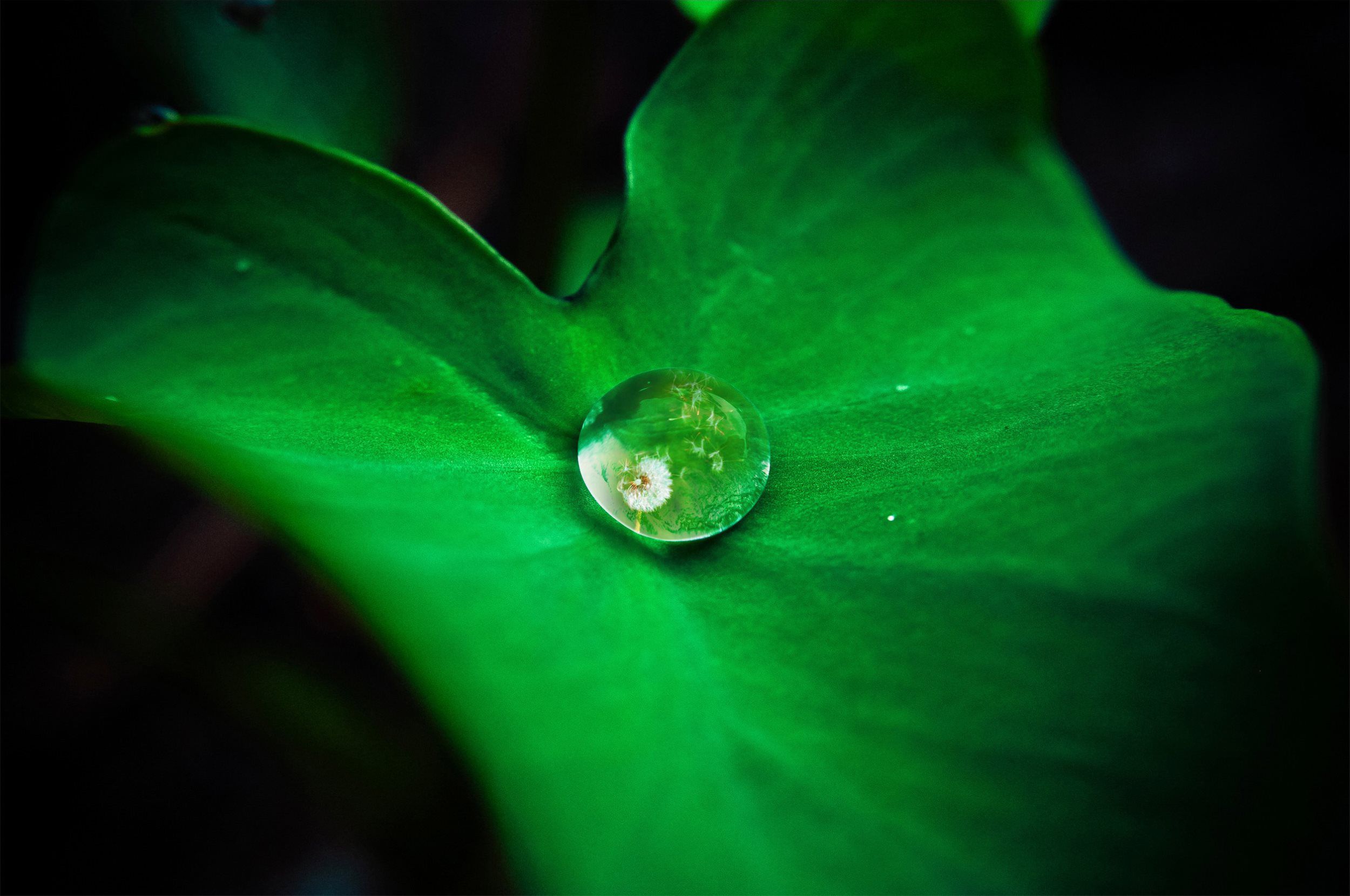 accredited online bachelor and master degrees and educational programs

From evolving standards to technology-infused classrooms, education, and professional licenses and certifications are rapidly transforming. At the AANC, we are committed to helping individuals, professionals, educators, businesses, corporate and government agencies navigate through this changing landscape. When you partner with the AANC, you don't have to chart the course alone. We combine our trusted educational content with technology and services to meet you where you are now, and guide you to where you want to be. From technical planning and curriculum implementation support to district-wide data analysis and comprehensive school improvement partnerships, we offers a full spectrum of solutions to fit your needs. 
The AANC's International Student Services (ISS) offers a wide variety of programs and services to international students at numerous colleges, universities, hospitals, health centers, and others throughout the United States and abroad. The AANC has been partnering with a variety of colleges, universities, and others as mentioned-above throughout the United States and abroad for the past decade. We help international students and professionals to be accepted into, from community colleges to graduate schools and post-graduate schools, and if necessary, into various medical schools, trainings, and internships so they can be properly certified as licensed medical physicians in the United States. The AANC has duly recognized, comprehensive, robust, and successful programs and services for international physicians, medical professionals, and others.
Our ISS staff provides pertinent information and programs to international students, professionals, and their families about the colleges and universities, along with providing the much-needed support and assistance regarding the various visas and all related immigration issues. We provide support and assistance in finding dormitories, apartments, and housings for all international students, along with a full range of programs and services that will fulfill all your needs. We provide an one-stop solution for all your needs. 
In short, our ISS staff will work with you from the beginning to the end in making sure that you will have the best learning and safe living experience in the United States. We also provide various support after college and beyond.