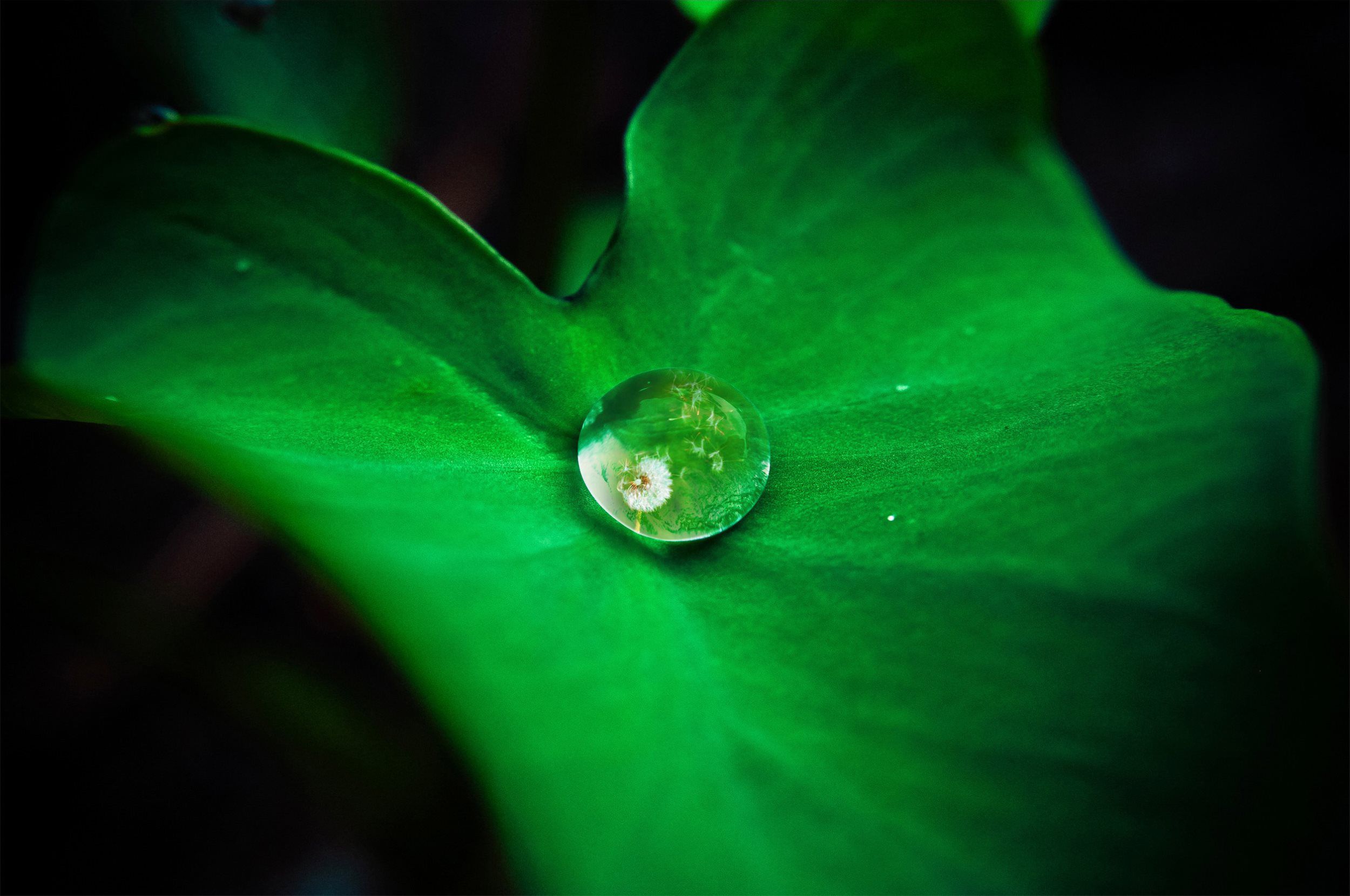 OFFICE OF FINANCIAL SECURITY SOLUTIONS

Chi Luu has been appointed by the Chairman and CEO Tuan D. Nguyen, ALM, as Director of the Office of Financial Security Solutions. Chi is also an advisory member to our Vietnam Investment, Economic and Business Development Advisory Committee (VNIEBDAC). She can be reached at chi.luu@aancinc.org or at (855) 702-2262, Ext. 361.
Our Office of Financial Security Solutions is dedicated to helping individuals, families, and their businesses achieve financial success and fulfill lifelong dreams. We believe in building and maintaining assets as a means to achieving a sense of meaning and purpose in our clients' lives.
Our clients receive expertise from our dedicated advisers and professional service form our knowledgeable staff. We are committed to developing meaningful client relationships of unmistakable value.
We look forward to helping you develop a thoughtful, long-term approach to your financial future.
We believe in your dreams
Our vision is to unleash your imagination and help you redefine your ideas of what is possible. We want you to feel free to aspire to new heights, to explore ideas and dreams that you may think are beyond your reach. We encourage our clients not to place limits on their goals before going through the planning process. A high goal is a challenge and an opportunity to use our knowledge and experience to its fullest.
Your financial plan should be built around the things that will give your life the most meaning and ultimately be most fulfilling. Your life, your philosophy, your family, your point of view, your joys, and your pleasures are the keys to your financial plan, and this is always in the forefront of our work. We learn all the details of your life and your unique needs in order to give you the best recommendations and options.
Each person defines success differently, and so with each client we are working toward something unique. Our success comes from achieving your success. In order to achieve success, we believe that it is vital to provide continuous monitoring for each clients portfolio. The financial environment is constantly changing - tax laws, fluctuating markets, economic conditions, and world conditions all change. Your goals and needs may also change. We build ongoing relationships with our clients and regularly monitor and review your needs as well as the changing environment in order to keep on track towards your goals.